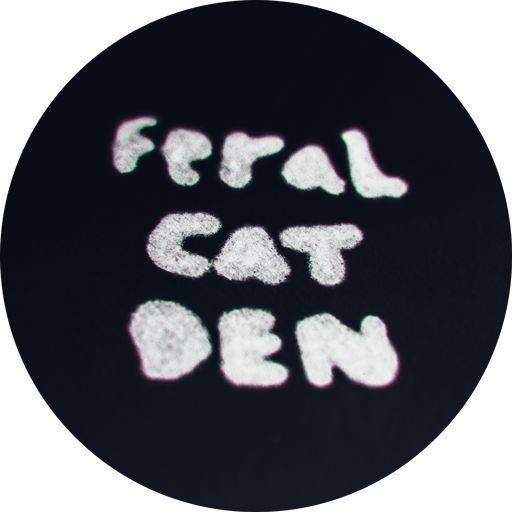 Feral Cat Den is a small team of artists who dream of nesting in a derelict barn.
*
*Until then, we have a small studio in Brooklyn where we make games, animations, web things, VJ things, and many other side-projects. Our mission is to fuse animation + interactivity and create visually rich and tactile experiences.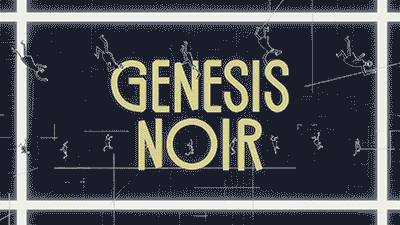 Genesis Noir, our first game, is an adventure game set before, during, and after the Big Bang. To save your love, you must stop the Big Bang.
Released in 2021 for PC, Mac, Xbox, and Switch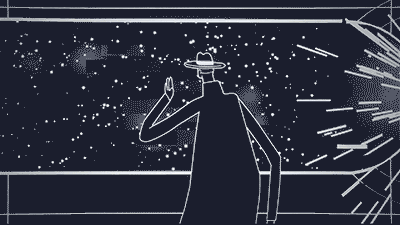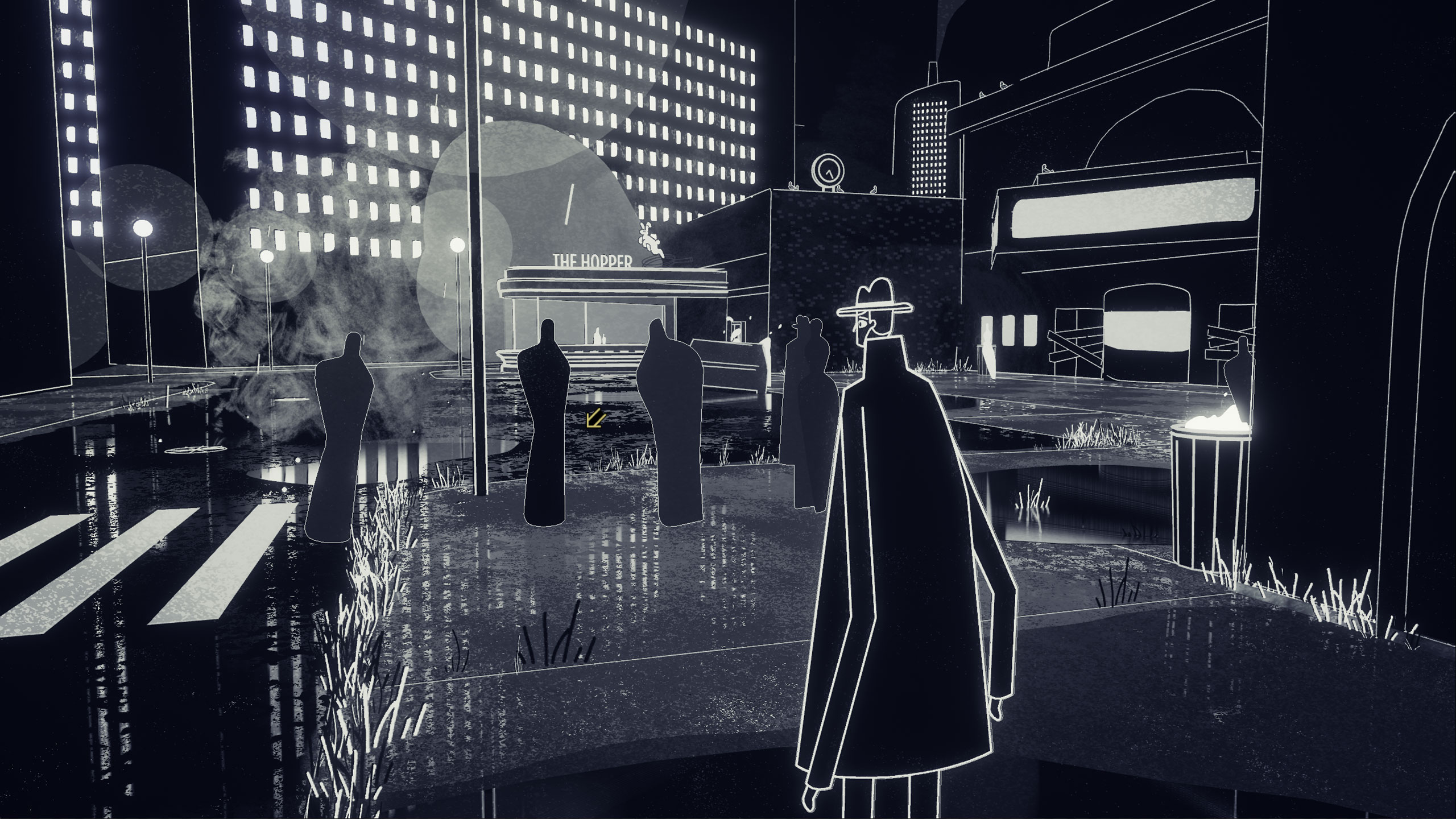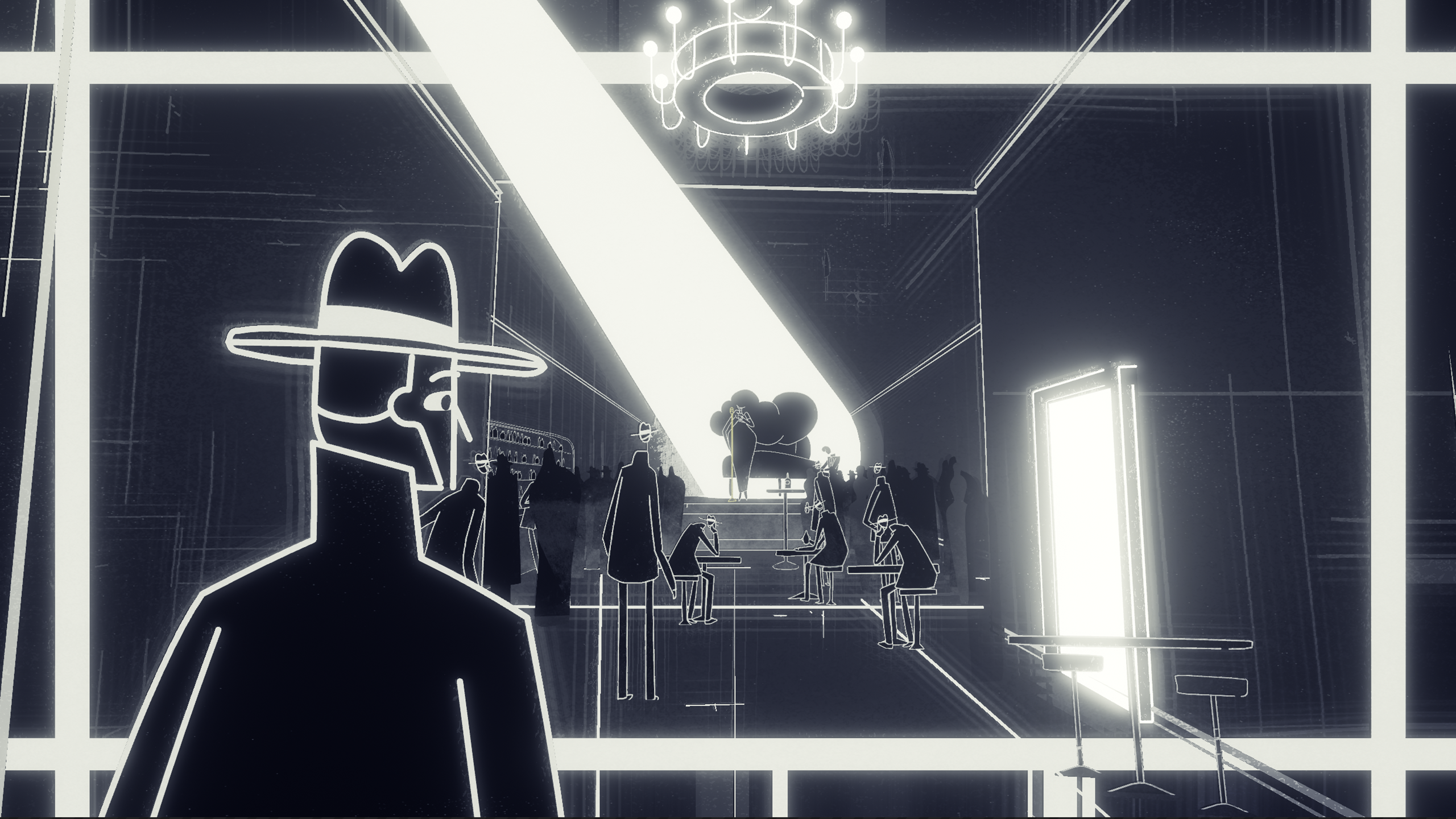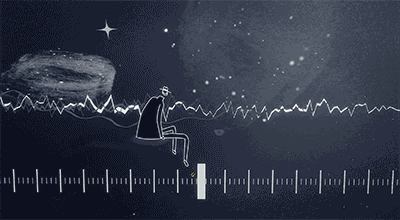 Located in Bed-Stuy Brooklyn, Feral Cat Den used to have a mice problem, but we took care of that ;)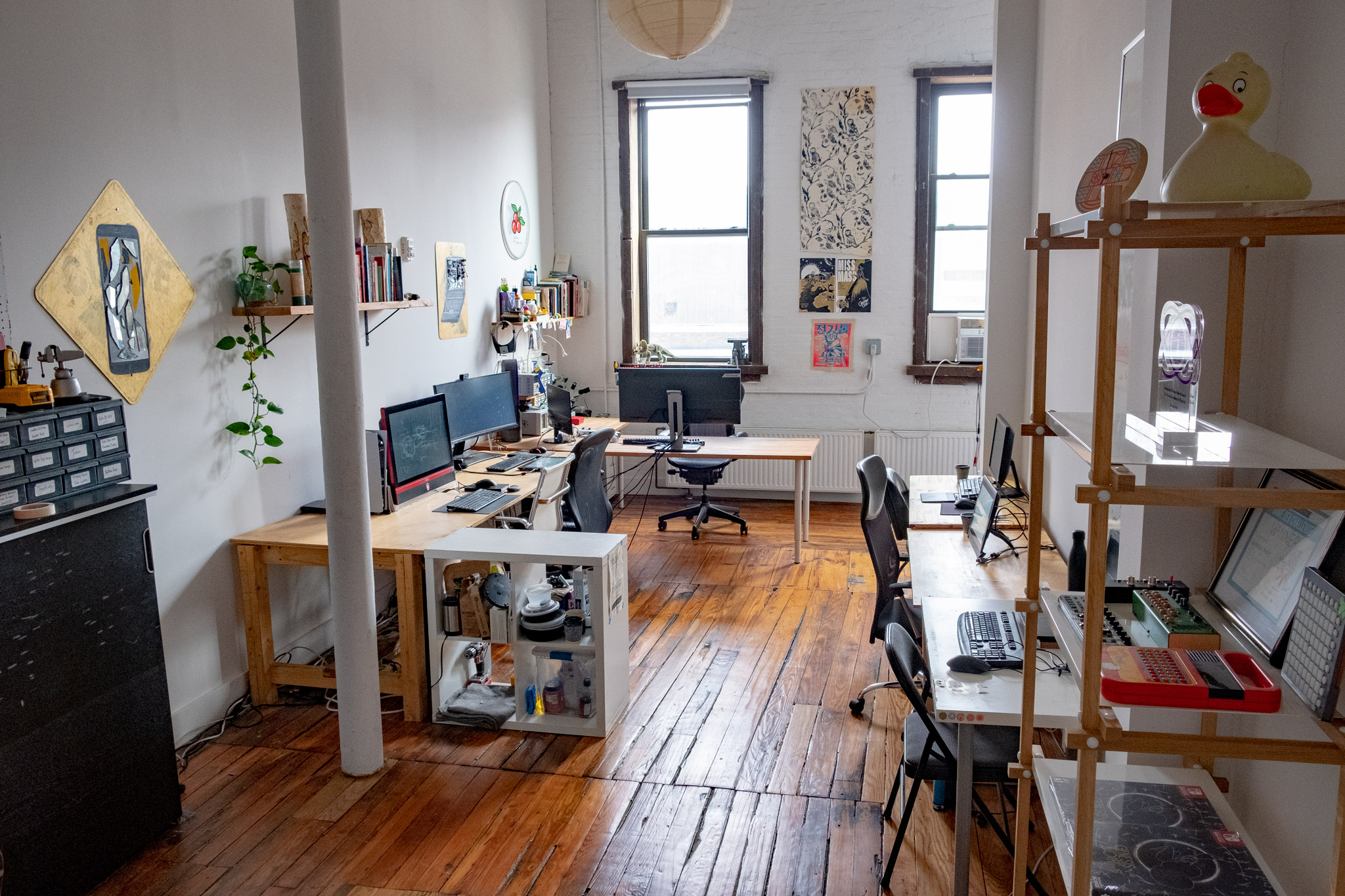 We are currently not looking for additional collaborators but are always eager to connect with talented people.